Here for What Matters:

 Information, Technology, and You.
Why NGEN
NGEN is currently celebrating over 30 years of experience serving businesses in the Washington DC metropolitan region. Through the years, we have garnered relationships with the leading technology providers in the industry including Microsoft, Dell, and HP, just to name a few.  Backed by the best in the business, our services have accumulated awards and accolades, which are a direct reflection of the quality of service we deliver. This is not to say that we rely solely on surveys and numerical data, our approach focuses on you. We emphasize the importance of including you in the conversation, listening to your needs, and delivering a solution that also leaves you completely satisfied.  That is the NGEN difference.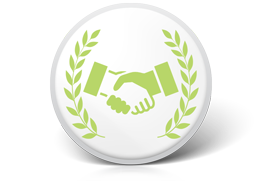 Services and Strategic Partnerships
NGEN offers a full range of mission critical information technology services and has strategic partnerships with some of the industry's leading technology manufacturers and developers. As one of the most respected professional organizations in the DC region, NGEN continues to earn the unparalleled trust of its clients as evidenced by our recurring client referrals. NGEN's success is rooted in an unwavering commitment to delivering quality services and ensuring the highest level of integrity in business. This commitment characterizes our approach to customer engagement and every solution we provide.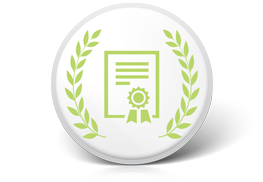 Traditions of Excellence
NGEN has a rich history and long tradition of excellence that spans more than two decades. Our record of quality is a direct result of our commitment to 100% customer satisfaction. By partnering with our clients to understand their business and critical success factors, NGEN is able to provide the best resources (people, methodologies, and tools) to develop solutions that address our clients' most critical issues.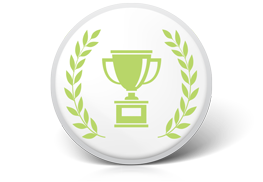 Exceptional Client Service
At NGEN, we believe that exceptional client services can only be delivered by exceptional people. Cornerstone to our belief is a philosophy driven by values to consistently exhibit the highest degree of integrity, professionalism, and specialized knowledge. Our mission is help our clients and our people excel. This truth is deeply embedded in our firm's culture and engrained in everything we do.
Our Customers' Mission is Our Priority
Your success is our priority. As your trusted partner, we are always here for you to ensure your IT operations run securely, smoothly, effectively, and efficiently so you can focus on what matters most to your organization.

Here for What Matters:
Information, Technology, and You.
Maryland
10003 Derekwood Lane,
Suite 201
Lanham, MD 20706
Ohio
7367 Austin Powder Dr.
Glenwillow, OH 44139
Email
info@ngen.com
Phone
1-888-391-2287

Here for What Matters:
Information, Technology, and You.
Maryland
10003 Derekwood Lane, Suite 201
Lanham, MD 20706
Ohio
7367 Austin Powder Dr.
Glenwilliow, OH 44139
Email
info@ngen.com
Phone
1-888-391-2287
Services
COMMERCIAL
GOVERNMENT