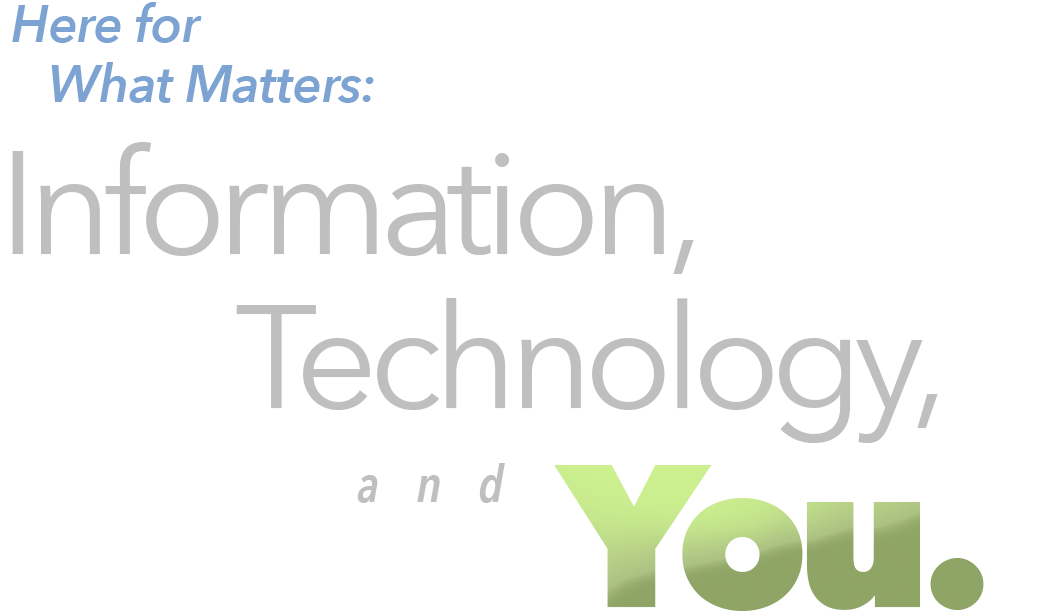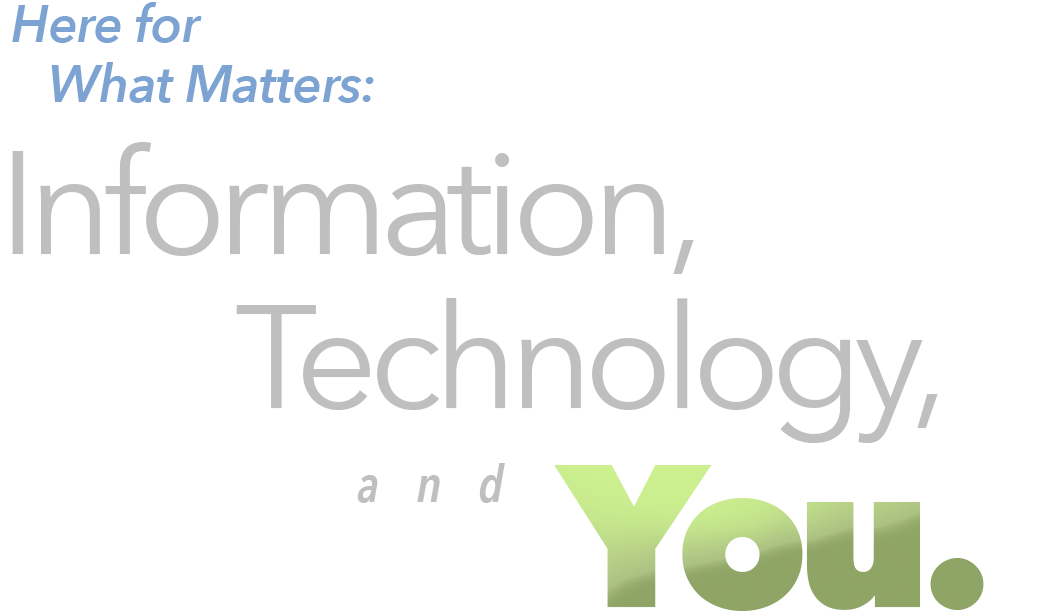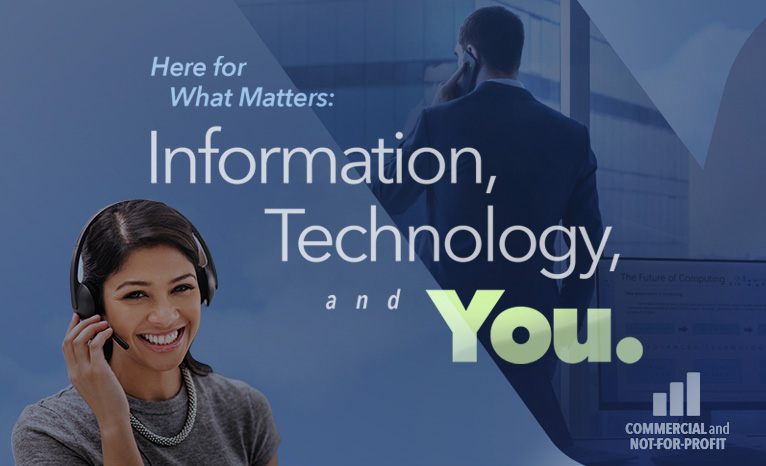 NGEN is currently assisting small businesses impacted by COVID-19.
We are providing free, no-commitment consultations to assist you with teleworking productively and securely.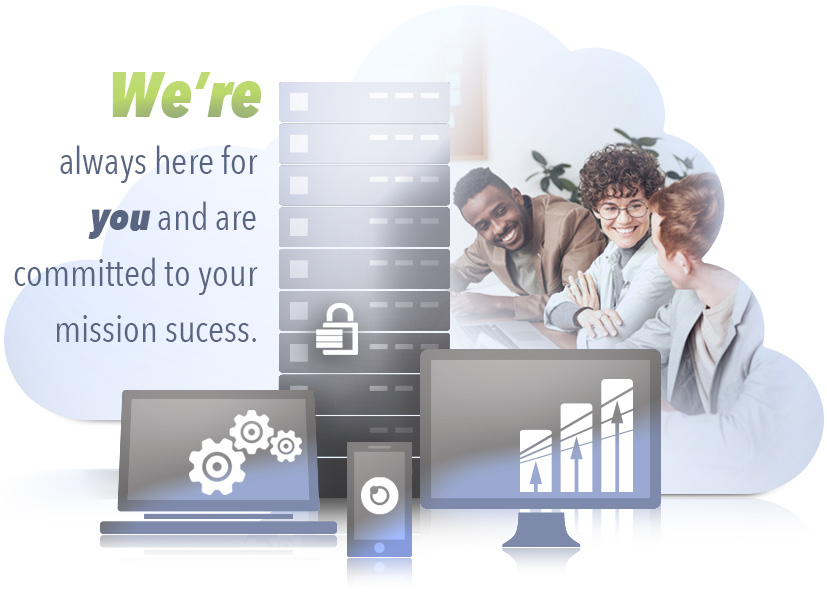 We take a hands-on approach to keeping your systems secure and stable by providing quick, friendly, and professional service. NGEN is the perfect partner to help your business or agency optimize your information technology so you can focus on what matters most to the success of your organization.
Check Out Our Services
Created to Ensure Your Success
Managed IT
Service Plans
We offer a wide range of customized managed IT service plans to meet all your current IT needs, and our team is here to set you up for future success.
Virtual
Server Hosting
We offer worry-free maintenance through our virtual server hosting solutions so you can focus on what matters to you – your mission success.
Advanced
Cybersecurity
Our advanced expertise and leading-edge services will help you stay ahead of evolving threats and secure the future of your IT operations.
Cloud
Migration
We deliver swift, secure, and smooth cloud migration services to simplify a complex process, increase your efficiency, and optimize your business outcomes.
VOIP
Management
Our VoIP management services help reduce costs, improve mobility, and add essential business operating functions for your teams.
Disaster
Recovery
If an organization-wide disaster strikes, we're here for you with our disaster recovery service to help your business bounce right back to a particular recovery point for seamless operations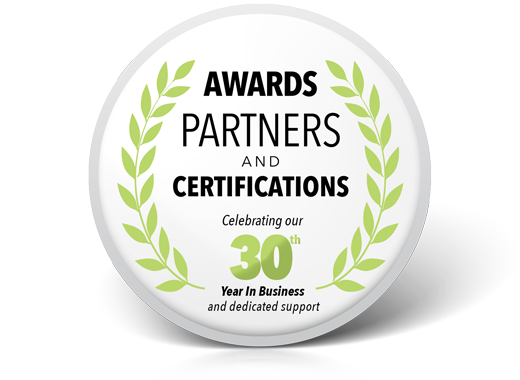 Our long-standing success has been founded on our continuous commitment to maintaining industry best practices and smart partner alliances.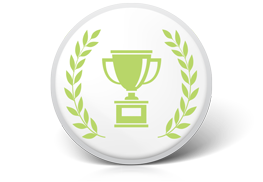 Awards
We have consistently been recognized by CRN as a Best Managed Service Provider, Tech Elite, and Fastest Growing IT Service Provider.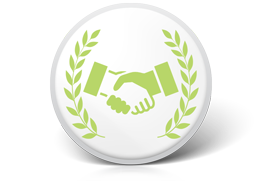 Partners
We partner with industry-leading technology manufacturers and developers to deliver the full range of mission-critical information technology services you need.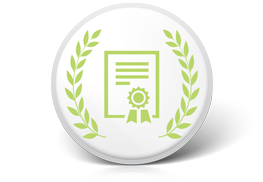 Certifications
We deliver our IT services and solutions based on industry best practices and industry-recognized enterprise-wide standards of excellence that include ISO 9001, 2000, and 27001 and CMI-SVC MLC appraisals and certifications.
Our Customers' Mission is Our Priority
Your success is our priority. As your trusted partner, we are always here for you to ensure your IT operations run securely, smoothly, effectively, and efficiently so you can focus on what matters most to your organization.
Check

Out Our Solutions
We provide customized, affordable solutions to meet your IT needs.
Managed Service Provider
24x7x365 Monitoring
Remote Help Desk & Onsite Support Service
Virtual CIO
Essential Cybersecurity
Local Backup & Offsite Replication
Wireless Management
Managed Security Service Provider
Identity & Access Management
Multi-Factor Authentication
Data Loss Prevention
Cloud Access Security Broker
Threat Intelligence & Log Collection
Endpoint Detection & Response
Other Support Services
Hosted Network Services
Voice over Internet Protocol
Disaster Recovery
Network Audit
Security & Compliance Audit
Phishing Testing & Training
Managed Service Provider
24x7x365 Monitoring
Remote Help Desk & Onsite Support Service
Virtual CIO
Basic Cybersecurity
Local Backup & Offsite Replication
Wireless Management
Managed Security Service Provider
Identity & Access Management
Multi-Factor Authentication
Data Loss Prevention
Cloud AccessSecurity Broker
Threat Intelligence & Log Collection
EndpointDetection & Response
Other Support Services
Hosted Network Services
Voice over Internet Protocol
Disaster Recovery
Network Audit
Security & Compliance Audit
Phishing Testing & Training


Email
info@ngen.com
Phone
1-888-391-2287
©2022 NGEN ALL RIGHTS RESERVED