We're a known and respected provider to numerous government agencies. Check Out Our Contract Vehicles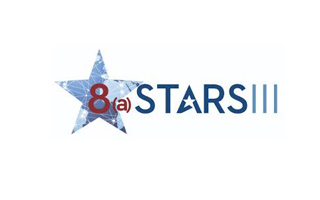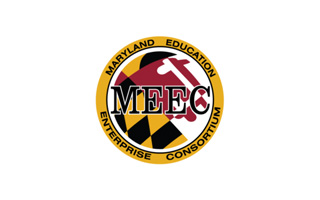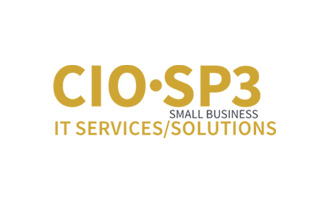 NGEN holds a number of government-wide acquisition, indefinite delivery and quantity, blanket purchase agreement, and customer-specific task order contract vehicles in support of IT missions.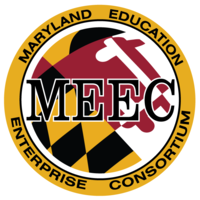 MEEC
Maryland Education Enterprise Consortium (MEEC) provides its members with contracts to efficiently purchase IT hardware, software, and technology related services at outstanding values.
The MEEC contract vehicle consists of 40 vendor contracts that offer significant discounts on over 280 popular IT manufacturer brands.
NGEN is currently on the MEEC Hardware and IT Security Services and Solutions contract vehicles.
MEEC Hardware Contract Number: 972016

MEEC IT Security Services and Solutions Contract Number:  PGCC-20-10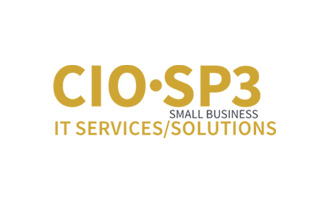 General Services Administration (GSA) IT70
… was designed to deliver federal, state, and local customer agencies the tools and expertise needed to shorten procurement cycles, ensure compliance, and obtain the best value for innovative technology products, services, and solutions.
NGEN is currently on GSA IT70.
Contract Number: GS-35F-490CA
Maryland Department of Information Technology
… has master contracts that allow agencies within the state of Maryland to conduct business with IT vendors.  
NGEN is currently on the Maryland DoIT Master Contract for Desktop, Laptop, and Tablet (2015).
Contract Number: 060B5400007
Defense Logistics Agency (DLA)
… has a J6 Enterprise Technology Services (JETS) contract vehicle, which provides the full range of IT services, technical, and management expertise that support applications, software, hardware, infrastructure, and systems, across the DLA IT Enterprise.
NGEN is currently a subcontractor on the DLA JETS contract vehicle.
The Army's Information Technology Enterprise Solutions
… 3 Services (ITES-3S) contract is an Indefinite Delivery, Indefinite Quantity (IDIQ) contract vehicle structured to provide the full range of IT services and solutions to the federal government.
NGEN is currently a subcontractor on the ITES-3S contract vehicle.
Strategic Partners Acquisition Readiness Services (SPARC)
… is a contract vehicle for IT services to support Centers for Medicare & Medicaid Services (CMS) systems through all stages of the system development life cycle.
NGEN is currently a subcontractor on the SPARC HUBZone contract vehicle.
Our Customers' Mission is Our Priority
Your success is our priority. As your trusted partner, we are always here for you to ensure your IT operations run securely, smoothly, effectively, and efficiently so you can focus on what matters most to your organization.

Maryland
4640 Forbes Blvd, Ste. 201
Lanham, MD 20706
Washington, DC
2007 Vermont Ave., NW, Ste. 2
Washington, DC 20001
Ohio
7367 Austin Powder Dr.
Glenwillow, OH 44139
©2022 NGEN All Rights Reserved
Maryland
4640 Forbes Blvd, Ste. 201
Lanham, MD 20706
Washington, DC
2007 Vermont Ave., NW, Ste. 2
Washington, DC 20001
Ohio
7367 Austin Powder Dr.
Glenwilliow, OH 44139
©2022 NGEN All Rights Reserved